Our philosophy is to provide a service of quality and value that meets the clients expectations and demands at a reasonable price.
We can help you register and establish your business in USA, to Non Residents from any foreign country and prepare business plans. Also, we are IRS Certified Acceptance Agents for processing Individual Tax Identification Numbers (ITIN).
We provide small businesses with reliable, professional, effective accounting services that facilitate business operations.
Since no two businesses are the same,Manzano-Bahamonde & Co strives to provide custom solutions aimed at fulfilling your company's unique needs at a reasonable cost.
We work with Businesses of all sizes
Manzano-Bahamonde & Co. is a local Certified Public Accountants firm, serving the needs of the Hispanic market, with offices in Houston and Puerto Rico.
The firm offers Auditing, Accounting, Tax and Management Consulting Services to many clients involved in the Service, Retail, Sales and Distribution, and Manufacturing industries, as well as Non-Profit institutions among others.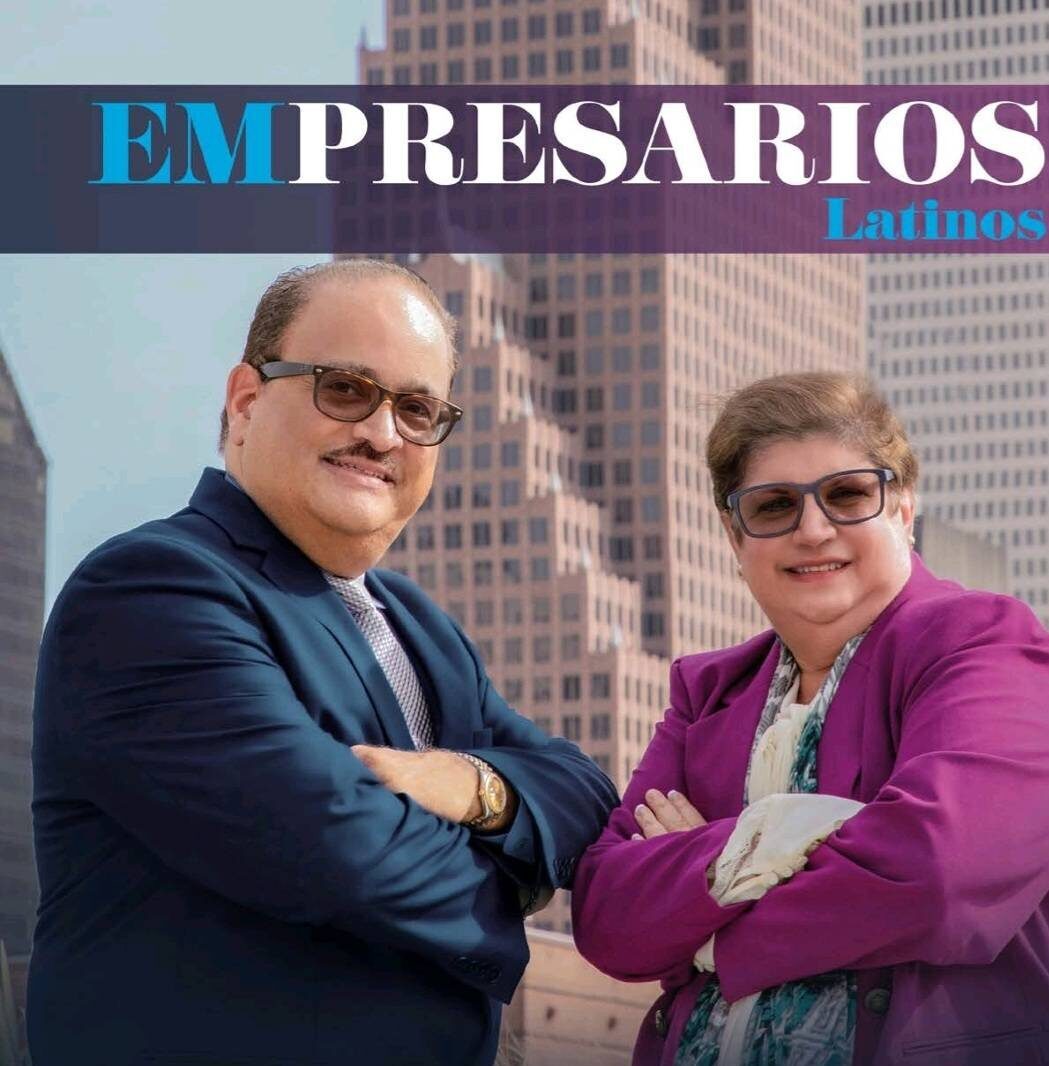 We are members of the Following organizationss
American Institute of Certified Public Accountant (AICPA)
Houston Hispanic Chamber or Commerce.
The Texas Society of Certified Public Accountants.
Camara de Empresarios Latinos de Houston.
What our clients say about us
"I have worked with Manzano-Bahamonde & Co several years now and I am extremely pleases with there professional work and dedication.Roberto has solved some complicated issues that other tax experts could not, which have resulted in substantial financial tax returns.Thanks a lot"
Juan D. Guevara Torres,
President & CEO NowMedia Digital, LLC